Todays Wednesday Wishlist is a smorgasbord of colour, with a gorgeous selection of Danielle's pins and art prints. Just click on each item to be taken to the Etsy page.
First up is this be-ewe-tiful little lady perfect for my many knitter/crochet friends.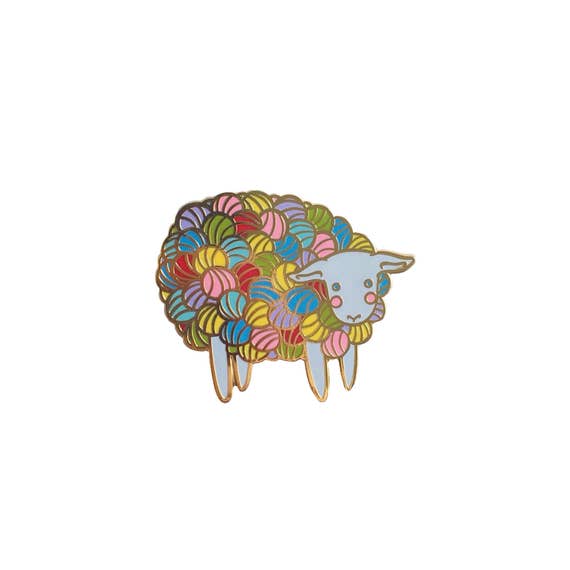 This lady is a woman after my own heart with her love of ice cream. She'd be great on any wall or fridge to remind you of the wonders of the frozen delight!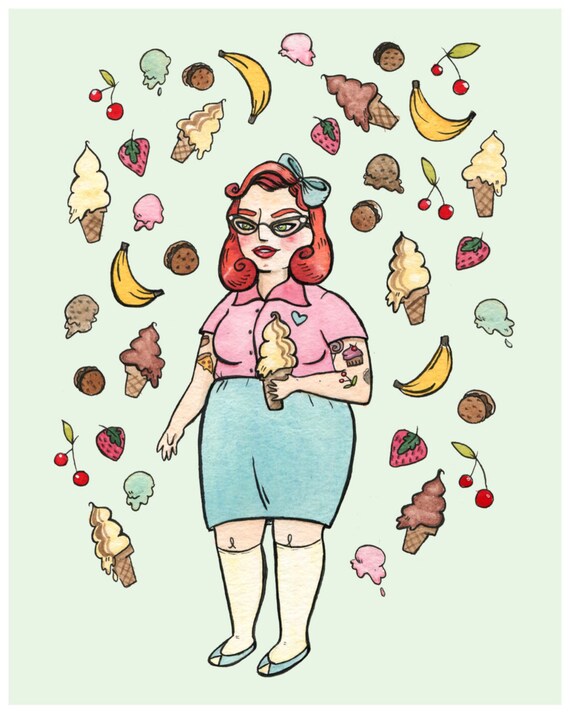 I would happily add this to my gallery wall it's whimsical and beautiful what's not to love?
Lastly is this absolutely stunning Sedna print, I'd have this next to the Whale print in my room.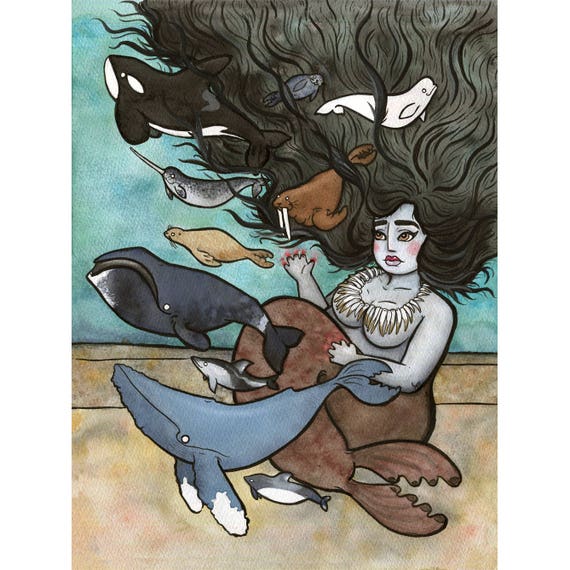 You can check out more of Danielle's beautiful work here.
What do you think? Is there anything you'd like to own? I'm aiming to feature more independent shops in the Wednesday Wishlist, any you want to be featured? Let me know.
Lucy x